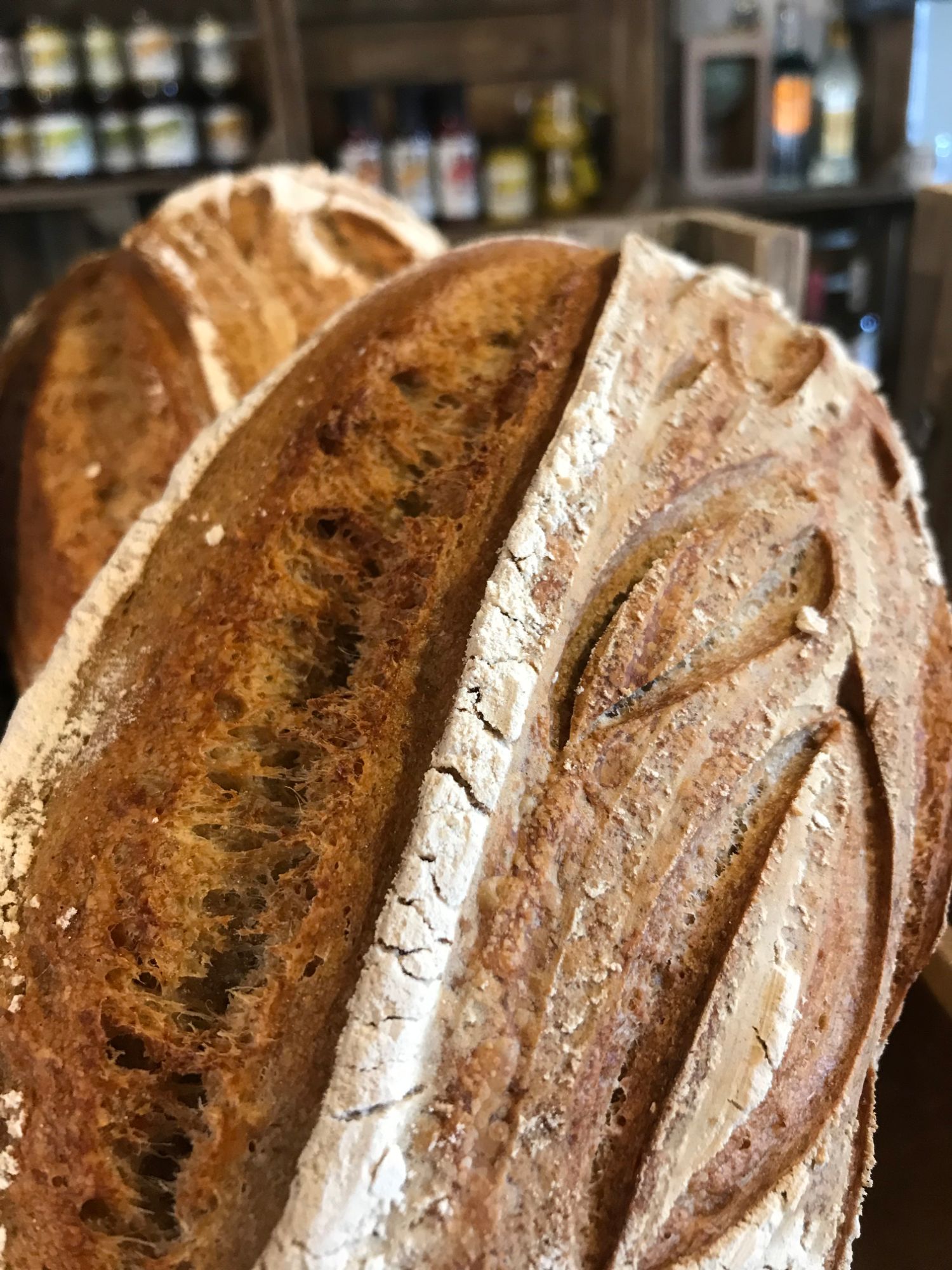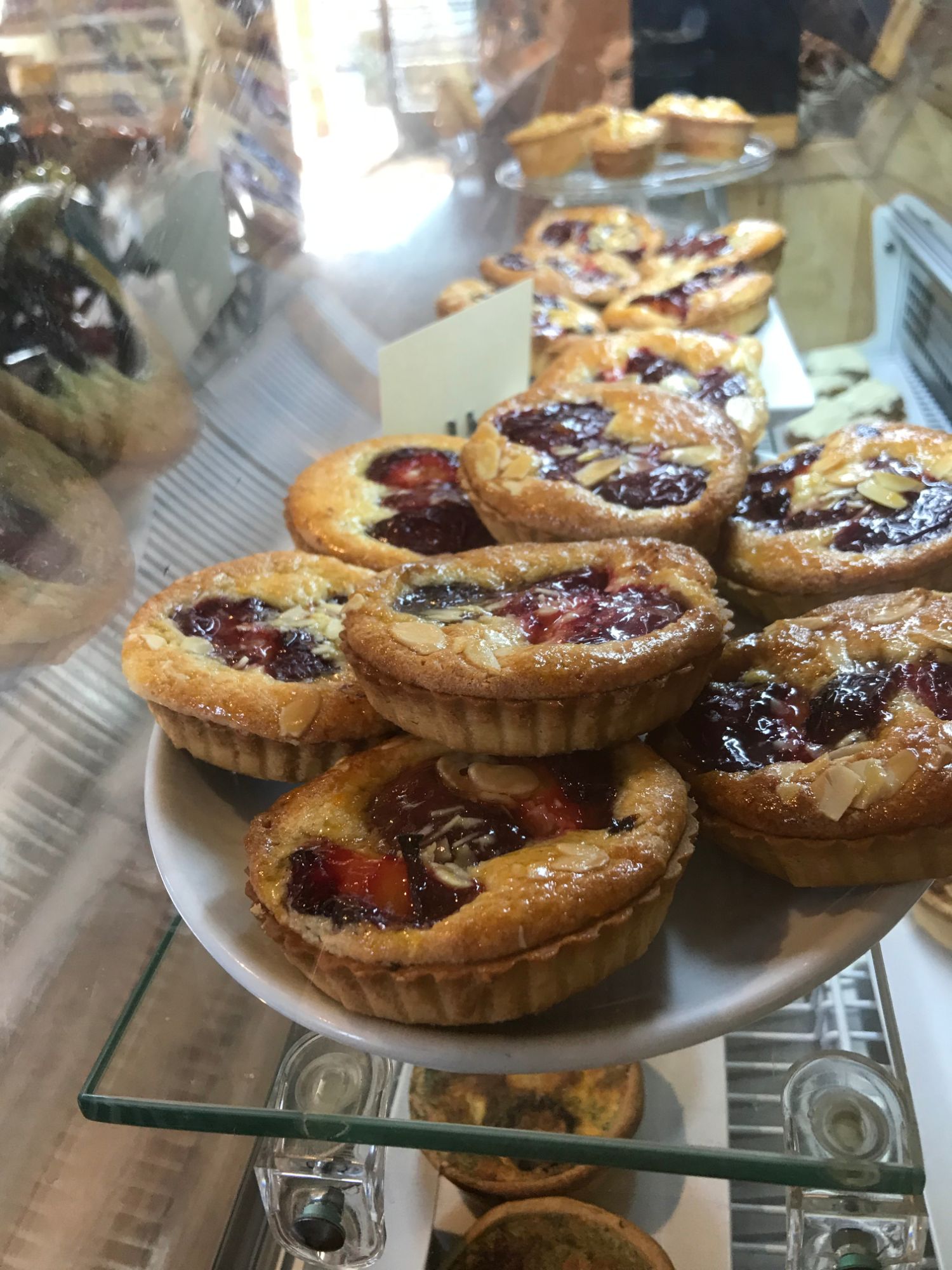 September 2020
Open daily from 10.00am -3.30pm
Closed every Wednesday
Pre orders for pick available daily. Deliveries are still available on Friday (within a 5 mile radius) for groceries and baked goods. Click on the grocery link below for our range of products. Fresh fruit and vegetables available, please call us before 12.00pm for any specific requests.
Payment can be made via card - please call us on 015242 41203
Items are subject to availability and may change on brand and price depending on our suppliers.
Farm shop grocery list click here
.
Fresh fruit and vegetables are available with a good selection of meat available from our local farmer and butcher ~ Bowland outdoor reared Pork, Beef & Lamb. Hawks head relish and Tracklements provide a great range of jams, preserves, chutneys and jellies.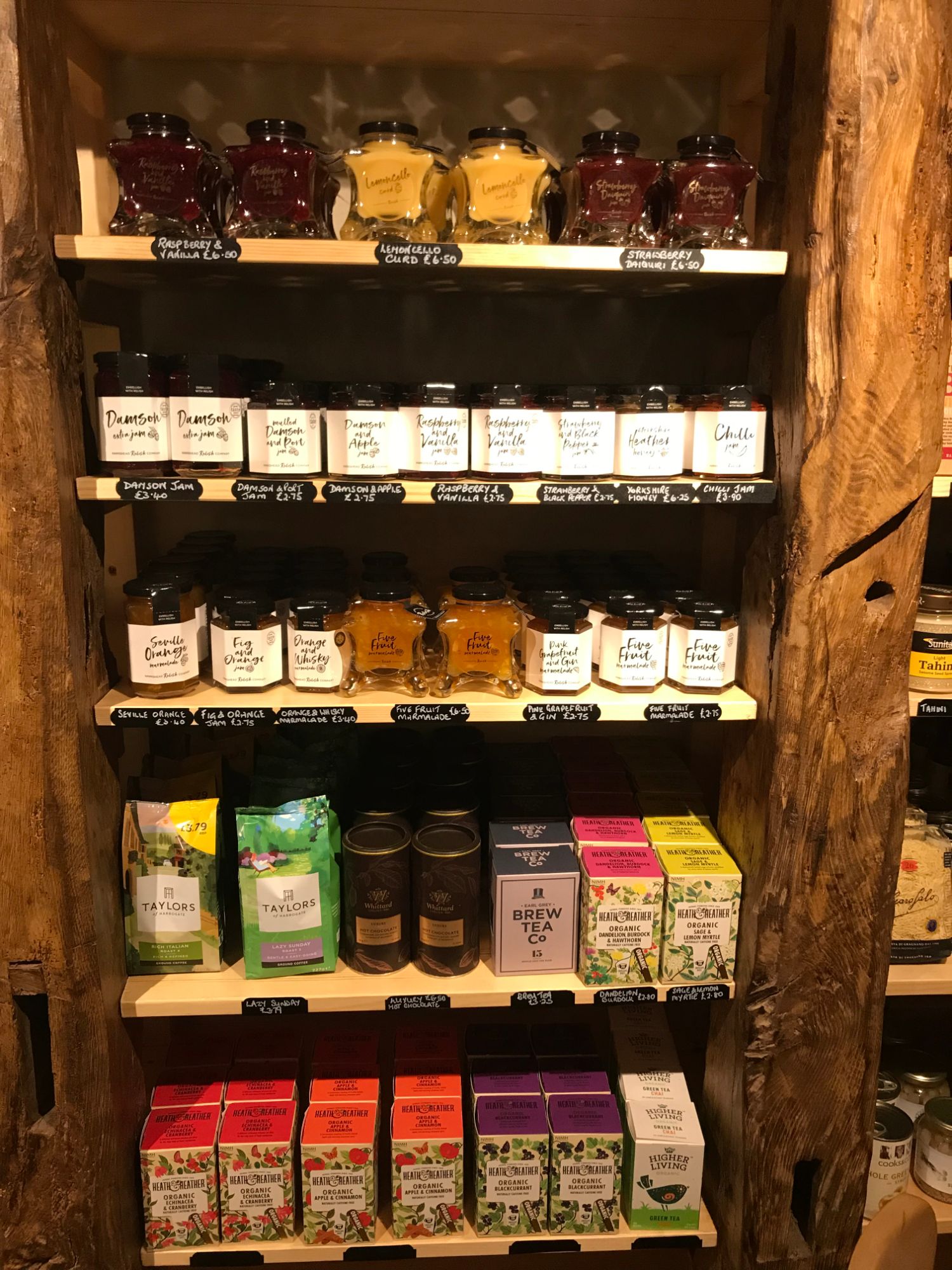 Original works of art and greeting cards can be found in the upstairs gift hall along with a great range of crafts, gifts, mugs, scarves and stationary.